Access / Attractions
Access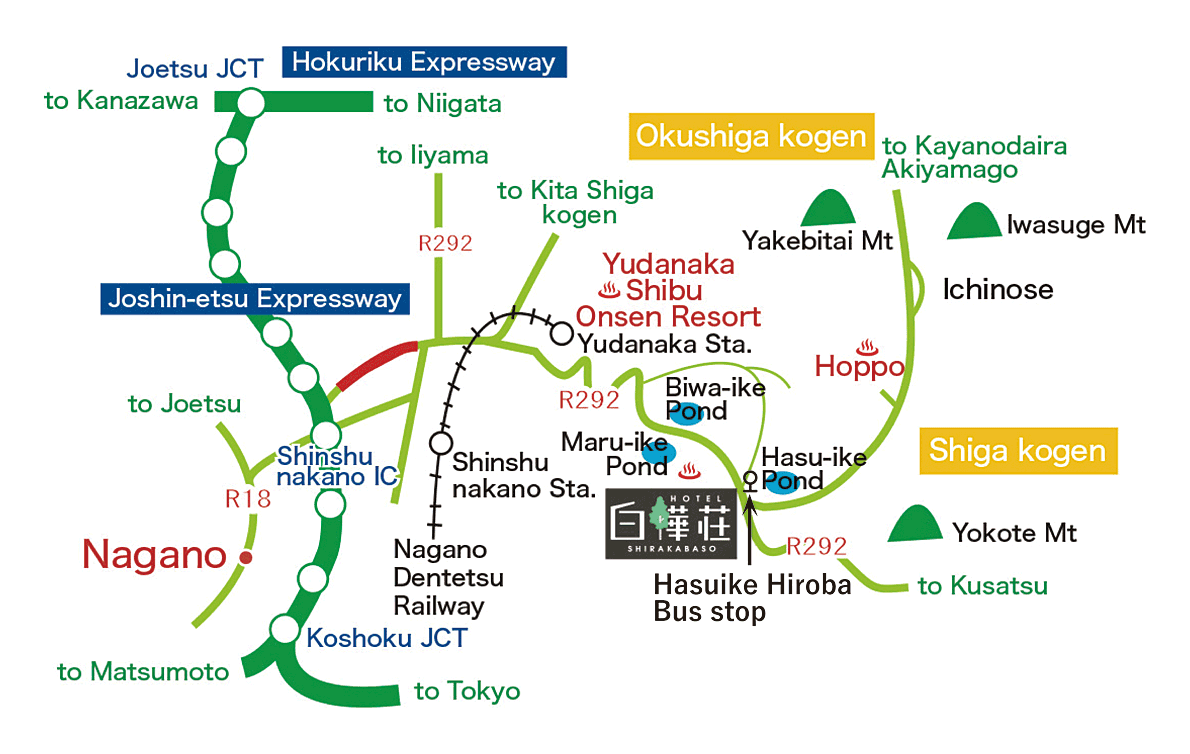 Express bus from Nagano sta. / Resort direct bus
Hasuike Hiroba Bus stop 3 minutes walking,
Visitor's Center 3 minutes walk from the hotel. For driving directions and public transportation to Shiga Kogen, visit Shiga Kogen Tourism Association.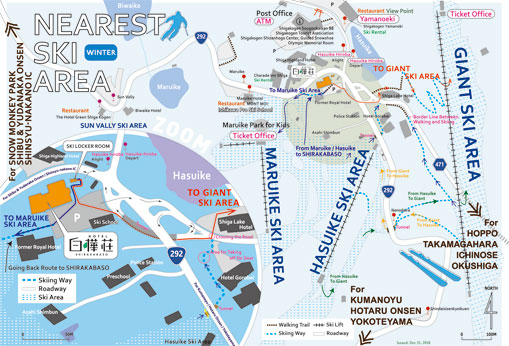 Attractions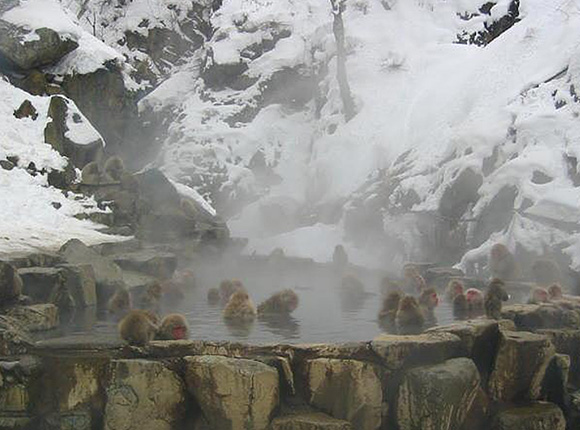 Jigokudani Yaen Koen< />(Wild Monkey Park)
Snow Monkey The wild snow monkeys at Jigokudai Park are famous for their hilarious winter visits to hot springs. From our hotel it is located 15 minutes by bus (11km) and 45 minutes on foot ( 2.4km)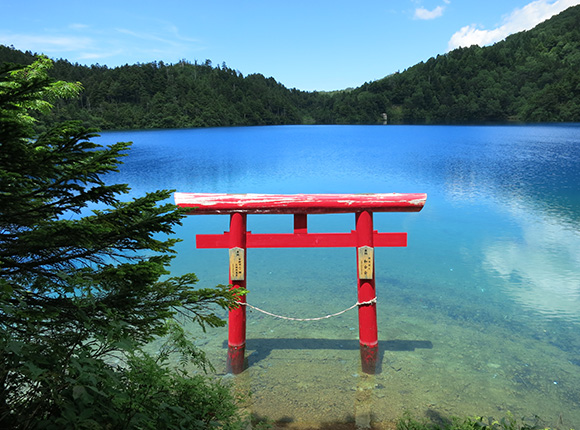 Onumaike
In the Onuma-ike Pond beautifully colored with its emerald green surface,
you will find the scared Torii (a shrine gate) that worships Daija (the big snake's tale).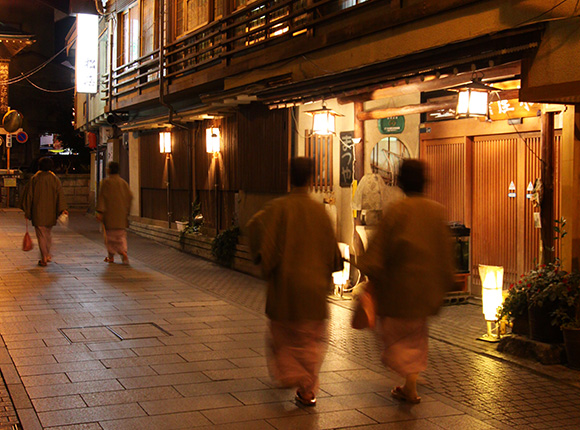 Yudanaka Shibu Hot Spring Resort
This is a historical hot spring resort at the foot of Shiga Highlands. The traditional buildings and the nostalgic atmosphere of the town attract may tourists. There are many restaurants in the town.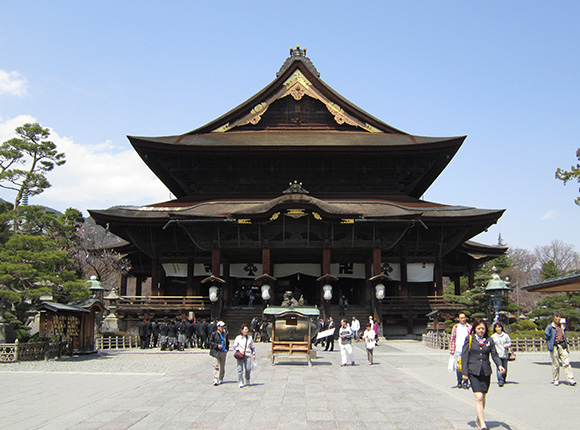 Zenko-ji Temple
There is a passage under the temple where worshippers, in darkness, try to touch a key hanging on the wall to gain enlightenment.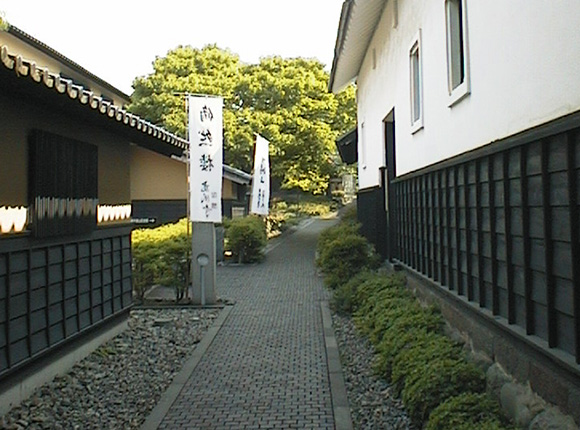 Obuse
Hokusai, a famous Japanese ukiyo-e artist, once stayed in this town. His work is displayed in Hokusai-kan Museum and in Gansho-in.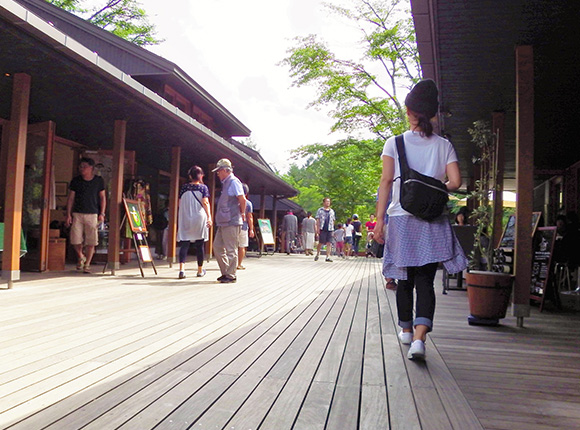 Karuizawa
Other than sightseeing spots such as the Shiraito Falls, the Karuizawa Prince Shopping Plaza is recommended.