Rates / Reservation
Rates / Reservation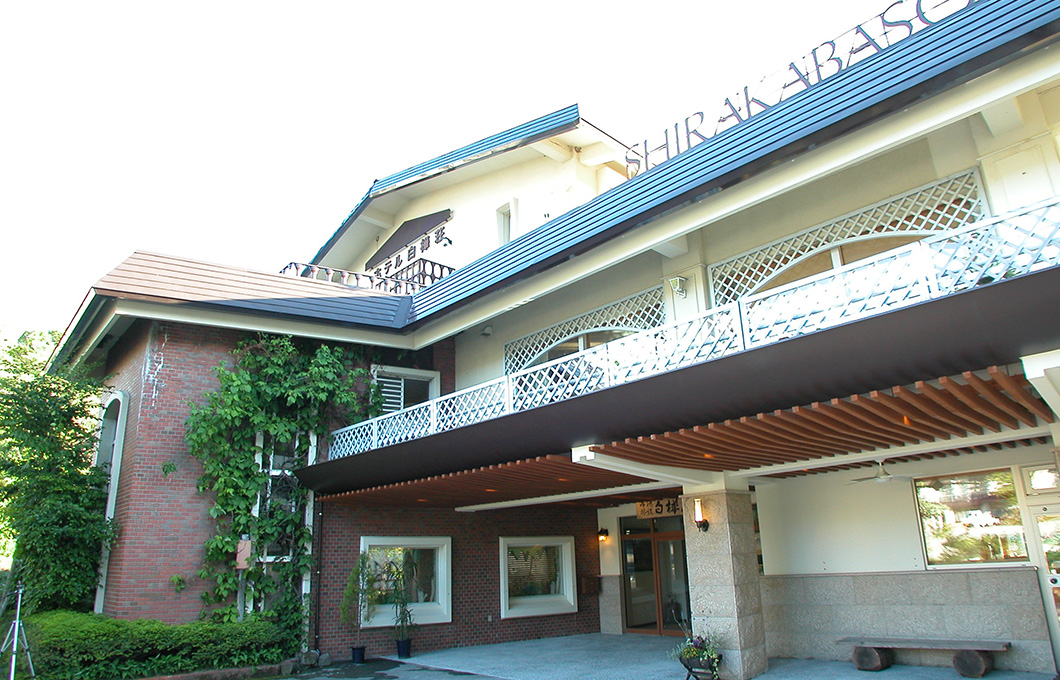 Currently we are taking all reservations from overseas through agoda and Booking.com Travel.
Payment

Cash, Credit cards including VISA, AMEX and MasterCard

Check in

Before 18:00 if your reservations include dinner. Otherwise, before 21:00 The last bus stops before 18:00. Taxis are available from train station.

Checkout

10:00

Curfew

At midnight

Single Guests

Accepted, except on New Year Holidays and August 5-16.

Non-smoking

Rooms All rooms are Non-smoking. There is a smoking booth in the lobby.

Luggage

You can leave your luggage and valuables at front desk before check-in and after checkout. No coin-operated lockers. Locker rooms (ski rooms) and baths are free for use.
Cancellation policy
The following cancellation fees (percentage of total amount) will apply.
Cancellation Notification
Number of Guests
1-14
15-30
No show / Arrival date
100%
100%
1 day prior to arrival
50%
50%
2-3 days prior to arrival
30%
30%
4-5 days prior to arrival
-
30%