"Hotel Shirakabaso" is ideally located in the ski resort of Shiga Kogen.
The nearest ski area is only a two-minute walk from the hotel. The nearest bus stop is
Hasuike Hiroba, where is 2 minutes on foot. Come, stay and enjoy skiing and hiking.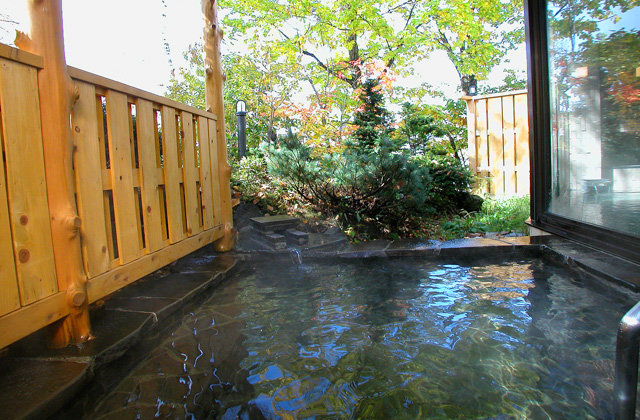 Natural Onsen Heals You
Our baths are onsen baths (baths with hot spring water) and there are roten-buros (open-air baths) and private baths that are freely available to our guests.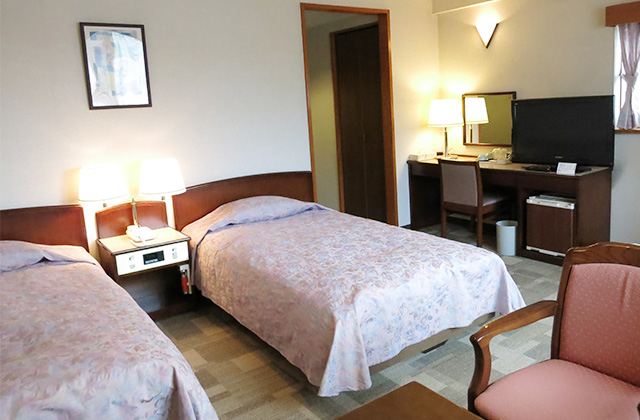 Comfort Rooms with Free WiFi
Hotel Shirakabaso has 3 kinds of guest rooms: 2 types of Japanese-style and an western-style.
Free Wi-Fi access is provided in the lobby area and the guest rooms. An internet PC is also available to use in the lobby.
Location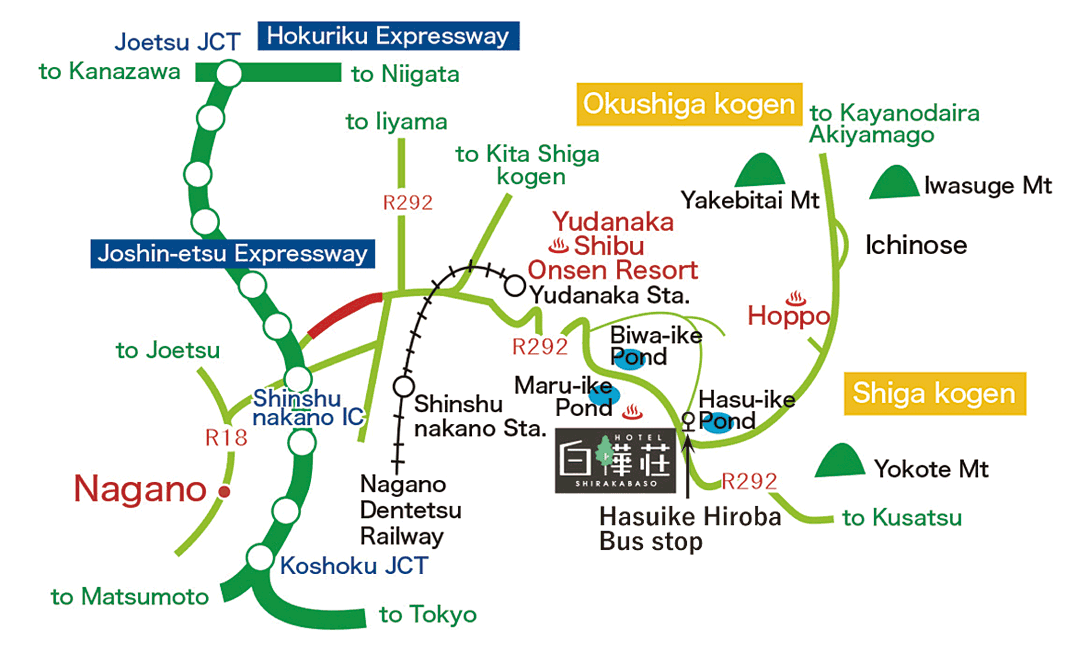 Shiga Highlands (Shiga Kogen) is a very popular ski resort. It is one of the largest ski resorts in Japan and also in the world. It was the site of several events in the 1998 Nagano Olympics. In 1980, Shiga Highland was listed as a biosphere reserve by the United Nations Educational, Scientific, and Cultural Organization (UNESCO). The area is called "Shiga Highland UNESCO Eco Park". With its forest, ponds, and marshes, the park is one of the most well preserved areas of Japan. It is a great hiking spot in summer and fall.
The nearest is Hasuike Hiroba Bus Stop.